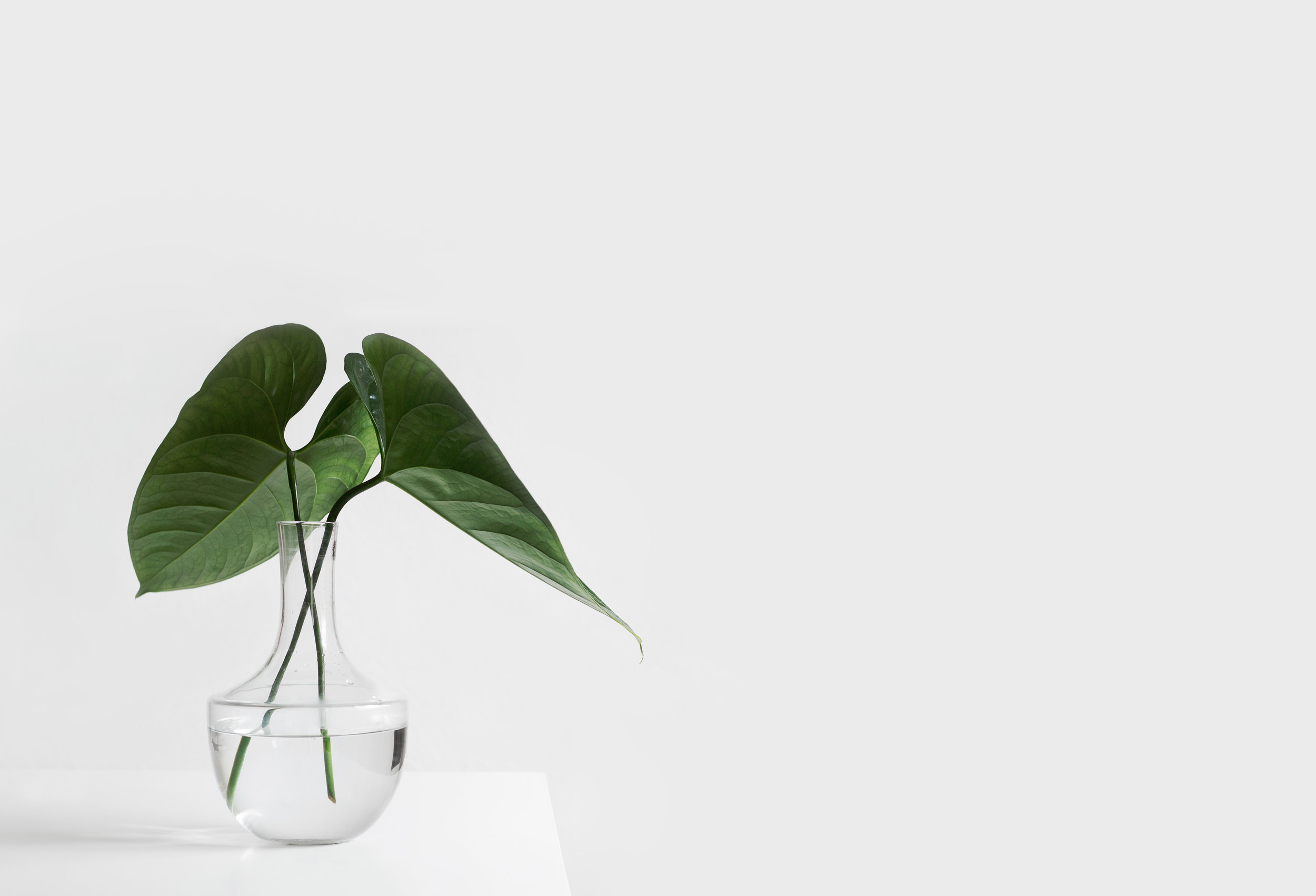 Dr. Leyla Rafieian-Taheri C.Psychol., D.Couns.Psy.
Leyla grew up in Sweden and has been practicing Psychology for 11 years tailoring psychological theories to client needs. She believes that the therapeutic relationship is an essential part of therapy and provides her clients with a warm and safe environment to overcome emotional challenges. By engaging her client's innate healing capacities, she has repeatedly witnessed how an individual can transform from psychological turmoil to a balanced and joyous state.
She is an EMDR therapist and at times utilises the technique creatively to assist her clients in over coming blocks and to boost positive psychological changes. Outside the therapeutic setting she gives opinions and assistance to the courts as a Qualified Expert Witness in Civil Law. She also provides workshops and seminars on how to reduce stress and improve well being and personal relationships.
She is passionate about helping you overcome your difficulties and if you have come this far then perhaps you are too.